Welcome to the 194 Club, where nothing is impossible!

We are the world's most human-centric product development company with a singular focus on developing people, products, and programs. All we offer specifically serves the curious, conscious, and committed.

By joining the 194 Club, we will help you maximize your human potential. Designed for members only, we believe our portfolio of companies, concepts, and curated kits will provide everything you need to create a beautiful life.

Start your membership now by selecting one of the packages that fit your needs, and let's build a forever relationship.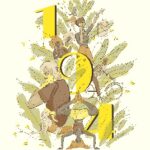 Essential
Private LIG Product Site Access
Essential
Early Notification on Product Development and Launch Dates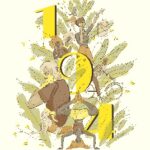 Maximize
Private LIG Product Site Access

Product Development Premier Access
Maximize
Everything in the Essential Package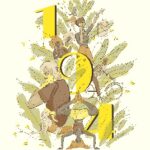 Transformational
Private LIG Product Site Access

Product Development Premier Access

Samples of Limited Editions
Welcome to the 194 Club, where nothing is impossible!

We are the world's most human-centric product development company with a singular focus on developing people, products, and programs. All we offer specifically serve the curious, conscious, and committed.

By joining the 194 Club, we will help you maximize your human potential. Designed for members only, we believe our portfolio of companies, concepts, and curated kits will provide everything you need to create a beautiful life.

Start your membership now by selecting one of the packages that fit your needs, and let's build a forever relationship